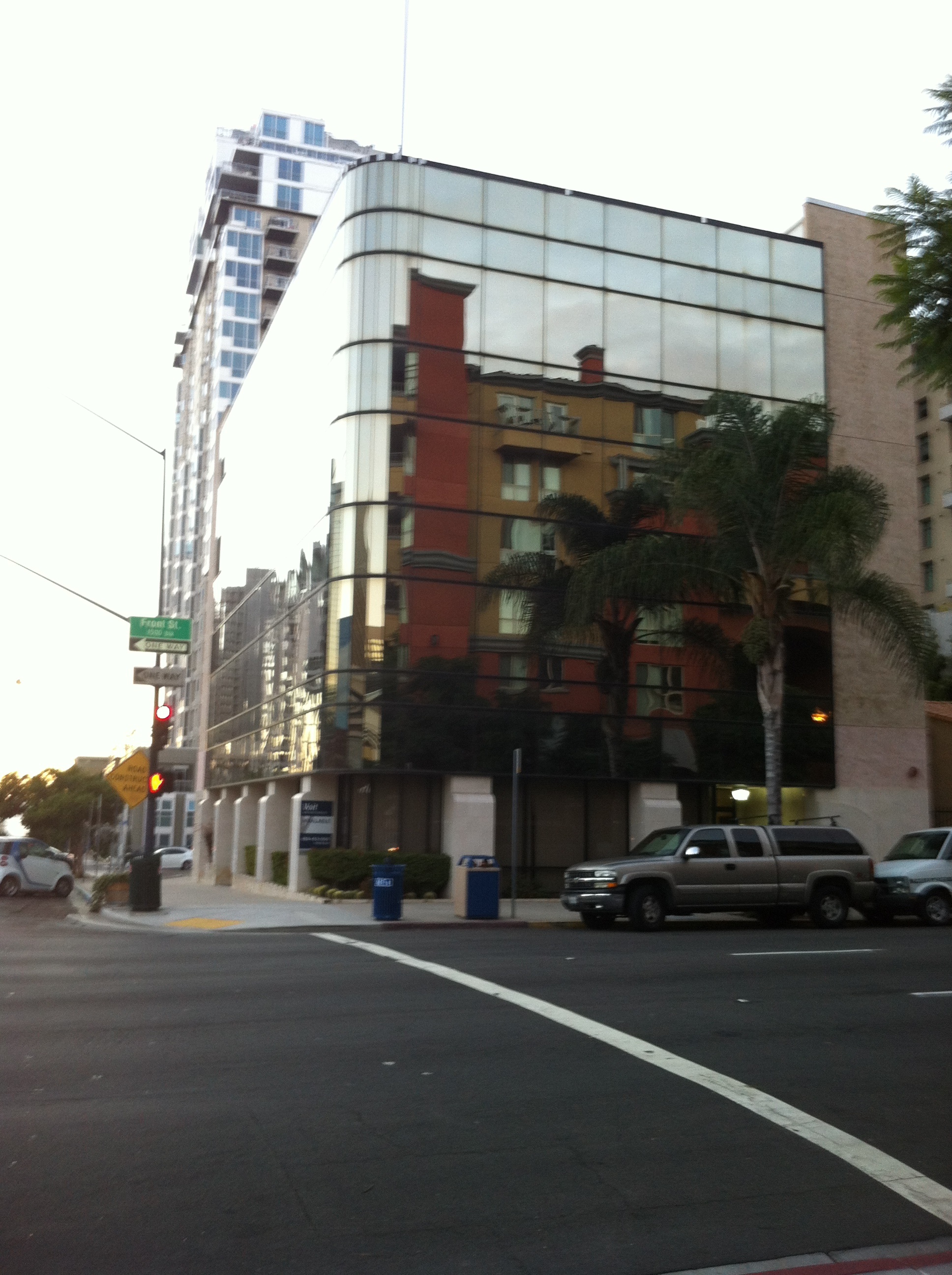 MAPICS The Magazine
Intro by Anna Jones, President Phoenix Publishing
MAPICS The Magazine was first published in October 1986 and was the brainchild of Chuck Diaz, who was the founder and president of MDE Systems Inc. (MDE). MDE was a consulting company that specialized in the implementation of manufacturing systems and procedures from a users perspective. The goal was to consult, teach or perform the primary mission of any manufacturing company. That is to ship a quality product, on time and make money doing so.
To that end Mr Diaz' aim was to develop a publication dedicated to the people who use and manage IBM's MAPICS software. From that idea, largely due to Mr Diaz' personal commitment to the project, grew a magazine that is recognized worldwide as the medium through which recognized MAPICS experts bring ideas and information about the MAPICS product to you, the user.
On September 1, 1988, MAPICS The Magazine was acquired by Phoenix Publishing, Inc., .and its offices were relocated to Atlanta, Georgia. The publishers are proud to announce their new association with a magazine that is so highly regarded in its field.
THE BUILDING ON THE LEFT WAS THE MDE SYSTEMS CORPORATE OFFICE AND MAPICS the MAGAZINE IN SAN DIEGO, CA. THEY TOOK THE ENTIRE SECOND FLOOR
IBM's MAPICS was introduced in 1977 and was an immediate hit with small to medium manufacturing companies. It was created to highlight the new IBM System 34 Hardware. The System 34 was upgraded/replaced by the System 36 and then the larger System 38.

In it's hey day MAPICS was installed in over 16,000 manufacturing companies around the world. By far the most popular of the hundreds of MRP/MRPII software packages that were eventually available in the 1980's .
A third party market developed as a result of the MAPICS fame. When MAPICS the Magazine was created Chuck Diaz also owned MDE Systems Inc., a manufacturing systems consulting company. By 1987 MDE had offices across the United States and the magazine had to be perceived as neutral by competitors of MDE. To that end Chuck initiated a policy in the magazine where all of the competitors had equal publishing space and MDE could only have space for one advertisement. It worked and the entire third party MAPICS world embraced the magazine.

In 1986 MAPICS was the software to use as a base for consulting, but it was a business decision only. I believe any of the top ten or even top twenty MRP packages floating around back then could help a company achieve its goal. It's not the software, it's the implementers that make the difference. There is far more to understand than just the software. The same is true today.